Work Process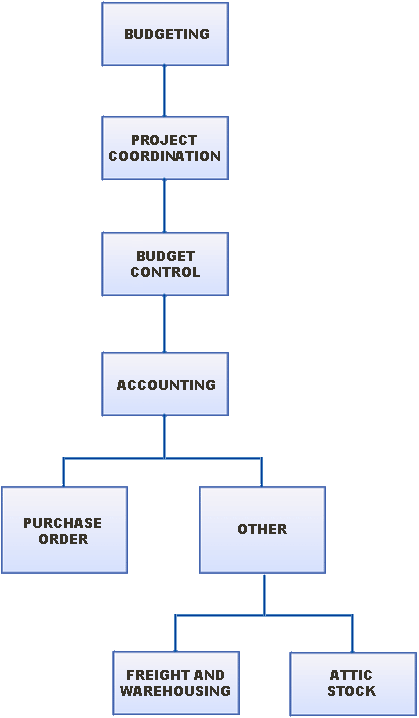 We Work in a Series of 6 Steps
Budgeting
We formalize and track all aspects of the budget for the project.
Preliminary Budget Analysis

Entered into Web-Based System
Project Coordination
To eliminate scheduling problem and prevent costly omissions and duplications we work in close communication with the project team.
Model room development and review

Project Schedule/ CPM Development
Budget Control
Here we look over the budget to suggest alternative sources and bidding of products and services. We locate specialized vendors thru our large network of sources for specialized products and services.
Bid Analysis & Value Engineer

Bid Summary & Recommendations

Contract Negotiations
Accounting
Our project manager works hand in hand with your accounting department to fit all your needs.
PO's prep & Transmittal

Actual vs. Budget Reporting

Vendor Invoice Auditing/Payables Reporting

Program Closeout Documentation
Purchase Orders
We generate all PO's, relieving you from dealing with the detail and knowledge required to do so.
Order Expediting

Fire Certificate & Documentation
Freight & Warehousing
Our personnel is dedicated to the services of expediting, consistent follow up and informational reporting that keep everyone up to date on delivery status. We also ensure thru planning the timely delivery of the products and acknowledging thru the warehousing receiving reports.
Attic Stock
If and when the client requires it, it is maintained separately in the budget.